Talking Paranormal with Pastor Mike
Join Pastor Mike every Wednesday night at 8 p.m. EST on Mixlr and participate in a very interesting, Christian based, paranormal topic broadcast live from East Palestine, in Columbiana County, Ohio. Each week, Pastor Mike will pick a different paranormal related topic, and you can join in live and ask him questions.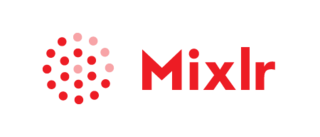 Click Logo to Join Live Now!
Previous Live Shows
Solar X-rays:
Geomagnetic Field:
From n3kl.org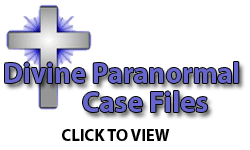 © 2023, Divine Paranormal - all rights reserved
Please be sure to contact us for permission to use any information provided on this website.
Places our members have investigated and/or researched: